Helping Others Improve Their
Quality of Life Since 1997
Mark Lorentz (715-225-8018)
The owner of Eau Claire Massage, has been a massage therapist since 1997. Mark completed massage therapy programs through Eagle's Nest Institute in Duluth, MN (1997) and St. Croix Center for the Healing Arts in Hudson, WI (2000-01).
Mark is licensed by the State of Wisconsin. (License #10173-146)
Eau Claire Massage offers: Couples massage, Deep tissue massage, Relaxation massage, Trigger point therapy, Prenatal massage, Chair massage, and more.
Eau Claire Massage offers flexible scheduling almost every day by appointment.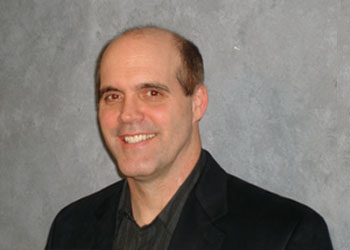 Enjoy the tranquil atmosphere at 316 N Barstow St. in the Phoenix Park Neighborhood of downtown Eau Claire, WI. We are located above Star Cup on the 2nd floor. If you're looking for a customized massage, you've come to the right place. We are committed to giving you the best massage ever, while paying special attention to your needs.
Mark lives in Eau Claire with his wife, Lorri, and their cat, Bella.
His son, Dr. Aubrey Lorentz is a chiropractic physician and practices at Blue Hills Physical Therapy Center in Cameron, WI.
Mark enjoys the woodlands and bike paths in the Chippewa Valley for hiking and biking, and also enjoys playing acoustic guitar.
Mark considers it a privilege to help others improve their quality of life.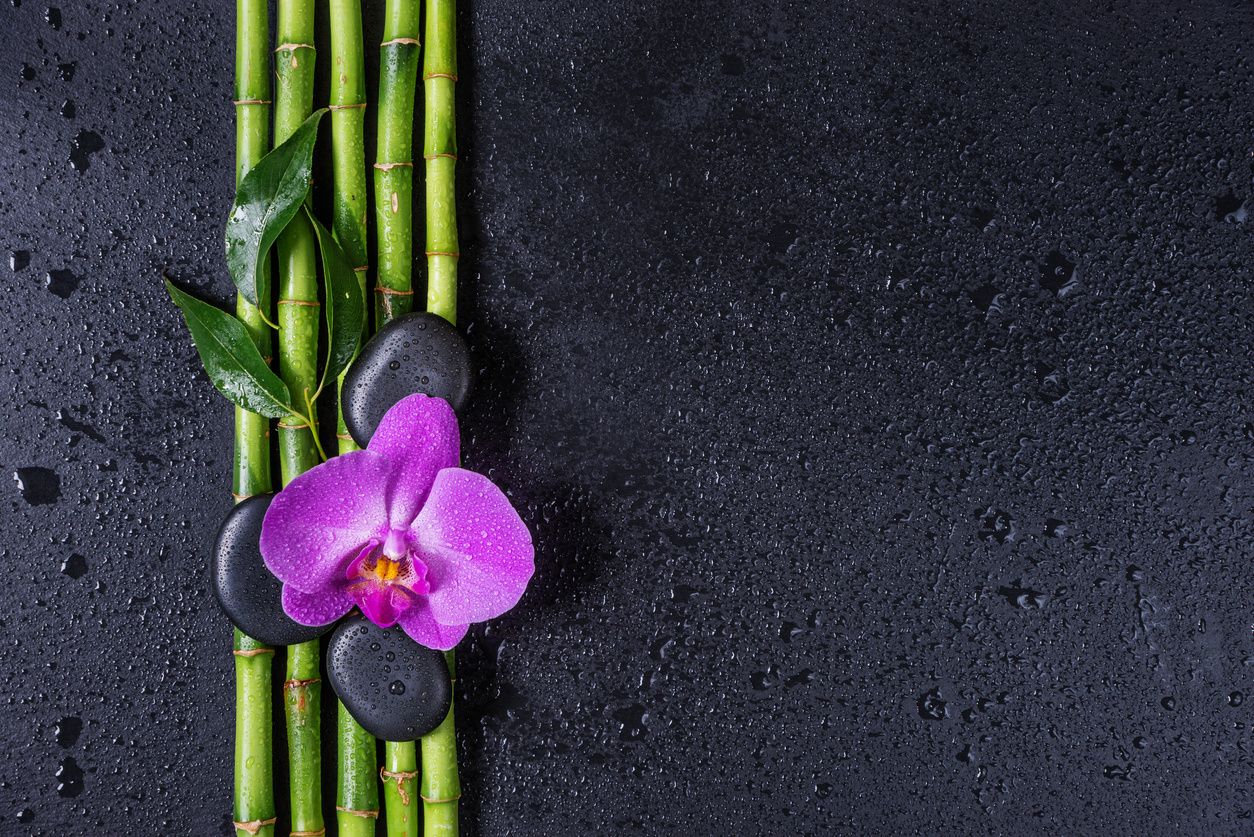 Danielle Wagner
Let me tell you a little about myself.
Born and raised in Eau Claire, I graduated from the St. Croix Center for the Healing Arts in
Hudson, Wisconsin, in 2001. Then my husband, Ron, and I moved to Stevens Point, where I
worked as a massage therapist until 2007, when we moved back to the Eau Claire area, now with
two children.
When not at work, you can find me in the hockey stands cheering enthusiastically for our
two hockey players, football-player Brandon, and softball-and-tennis-player Alexandra. During those rare but wonderful downtimes, you can find us out of town at a small lake near Chetek, soaking in all the small memorable moments of family life.
Since 2001, I have enjoyed serving clients with massage therapy, through which I have
garnered a high level of experience and skill. It is a great joy for me to have the opportunity to
share the benefits of massage with my clients. My over 640 hours of training is on Reflexology,
Thai on the Table, Swedish, Lymph Drainage, Aroma Therapy, Chronic Neck and Upper Back
Pain, Reiki, Healing Touch and other techniques.
I have recently incorporated Graston Therapy, which is Instrument Assisted Soft Tissue Mobilization that enables clinicians to effectively detect and treat scar tissue and restrictions that affect normal function.
Each year I look forward to whatever new massage therapy
continuing education knowledge I can bring back to you, incorporating these techniques into
each massage for maximum benefit and relaxation, creating a unique and tailored-to-your-needs
massage session.
I truly believe in the power of massage as a key component in fostering and cultivating your
emotional, physical, and spiritual well-being. Whether you're considering massage therapy for
relaxation, chronic pain management, or injury healing, the evidence-based benefits of massage
therapy cannot be disputed.