Helping Others Improve Their
Quality of Life Since 1997
Mark Lorentz (715-225-8018)
The owner of Eau Claire Massage, has been a massage therapist since 1997. Mark completed massage therapy programs through Eagle's Nest Institute in Duluth, MN (1997) and St. Croix Center for the Healing Arts in Hudson, WI (2000-01).
Mark is licensed by the State of Wisconsin. (License #10173-146)
Eau Claire Massage offers: Couples massage, Deep tissue massage, Relaxation massage, Trigger point therapy, Prenatal massage, Chair massage, and more.
Eau Claire Massage offers flexible scheduling almost every day by appointment.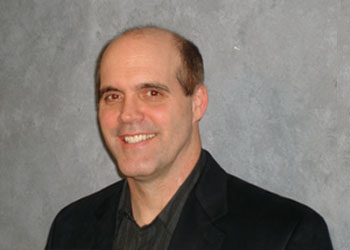 Enjoy the tranquil atmosphere at 316 N Barstow St. in the Phoenix Park Neighborhood of downtown Eau Claire, WI. We are located above Star Cup on the 2nd floor. If you're looking for a customized massage, you've come to the right place. We are committed to giving you the best massage ever, while paying special attention to your needs.
Mark lives in Eau Claire with his wife, Lorri, and their cat, Bella.
His son, Dr. Aubrey Lorentz is a chiropractic physician and practices in Rice Lake, Wisconsin.
Mark enjoys the woodlands and bike paths in the Chippewa Valley for hiking and biking, and also enjoys playing acoustic guitar.
Mark considers it a privilege to help others improve their quality of life.
Lorri Lorentz (715-514-1212)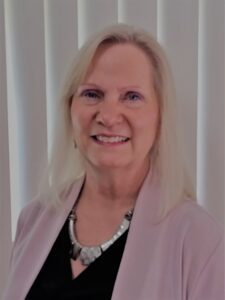 Lorri received her massage training at PHD Academy in Eau Claire, WI.
As a Registered Nurse, Lorri has a passion for helping others feel better through massage therapy and finds it very rewarding.
Lorri uses integrative massage techniques such as cupping, myofascial release, muscle energy techniques, trigger point and cold therapy to customize your massage to meet your specific needs.
Lorri especially enjoys working on neck, shoulder, and low back issues.
Types of massage offered include: Couples, relaxation, hot stone, pre-natal (during second and third trimester), deep tissue and aromatherapy.
Lorri lives in Eau Claire with her husband, Mark and their cat, Bella.
Lorri enjoys spending time with her husband, Mark, traveling, biking, swimming and hiking.